Margaret Grace Hee
Photo courtesy of Kevin Condon
IMG_6528 2
IMG_6495 2
IMG_5525 2
IMG_6827 2
IMG_4169
IMG_4180
IMG_4182
13528176_1094552090620274_7372168517041854130_o
191
NSfD-FSALS-0088
NSfD-FSALS-0011
946565_10151742197402095_1507662279_n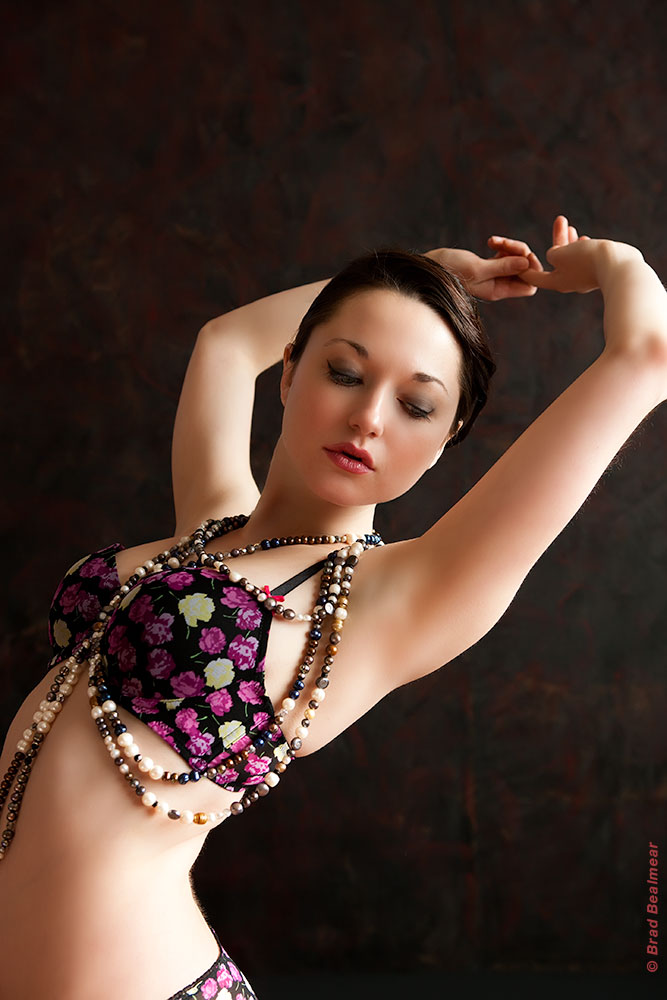 Margaret-Grace_1
553868_417765601622047_1497685013_n
The Bullet Stopper (145 of 146)
2014.08.18_MHee_335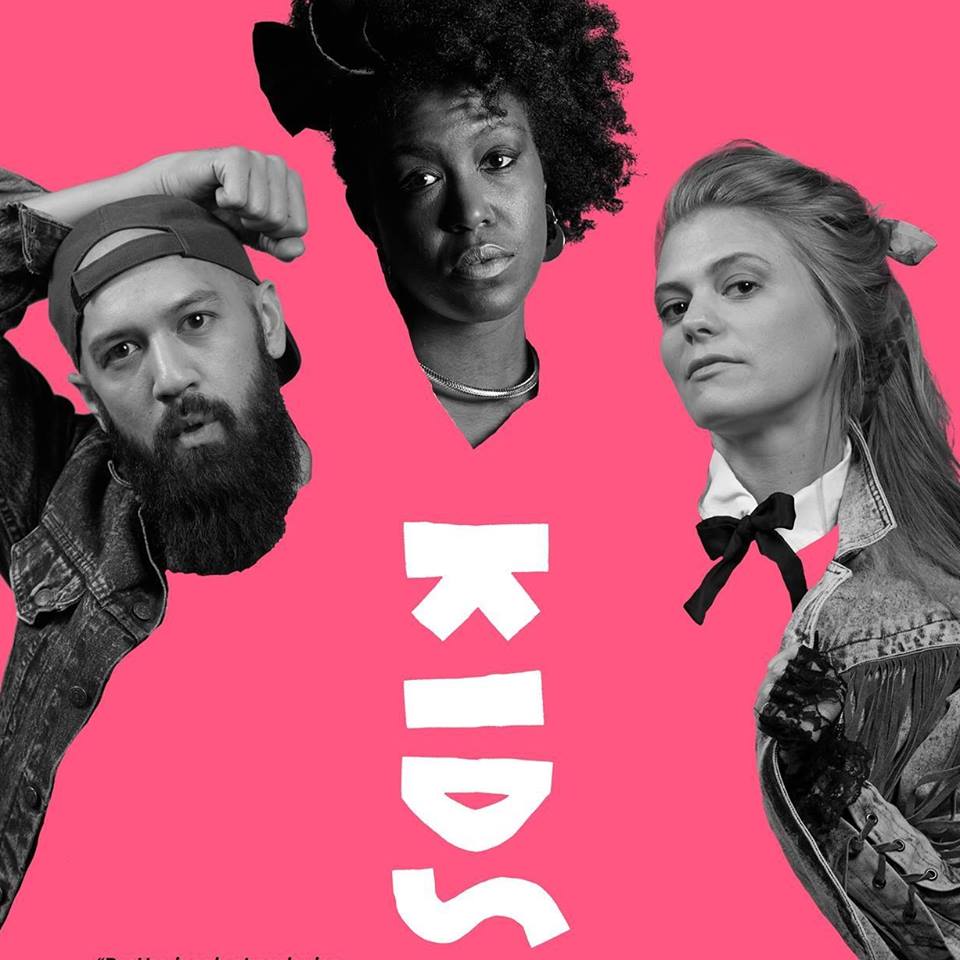 17353136_10155931426512995_6284002641602321485_n
034 hs e
Unsettled
Object of My Affection
Directed by Monica Eng Starring Margaret Grace Hee
Enter Your Sleep
By Christina Quintana Co-Directed by and Starring Margaret Grace Hee and Stevie Walker Webb
City of Lust
Soft Cage Films Directed by David Holcombe Starring Margaret Grace Hee as Ariana
Cast of Characters
By Philip Dawkins Directed by Margaret Grace Hee Baby Crow Productions '13
Chicago
Directed by Campbell Martin Margaret Grace Hee at 'Go to Hell Kitty' Greer Garson Theatre '09
Failure: A Love Story
By Philip Dawkins Directed by Margaret Grace Hee New School for Drama '15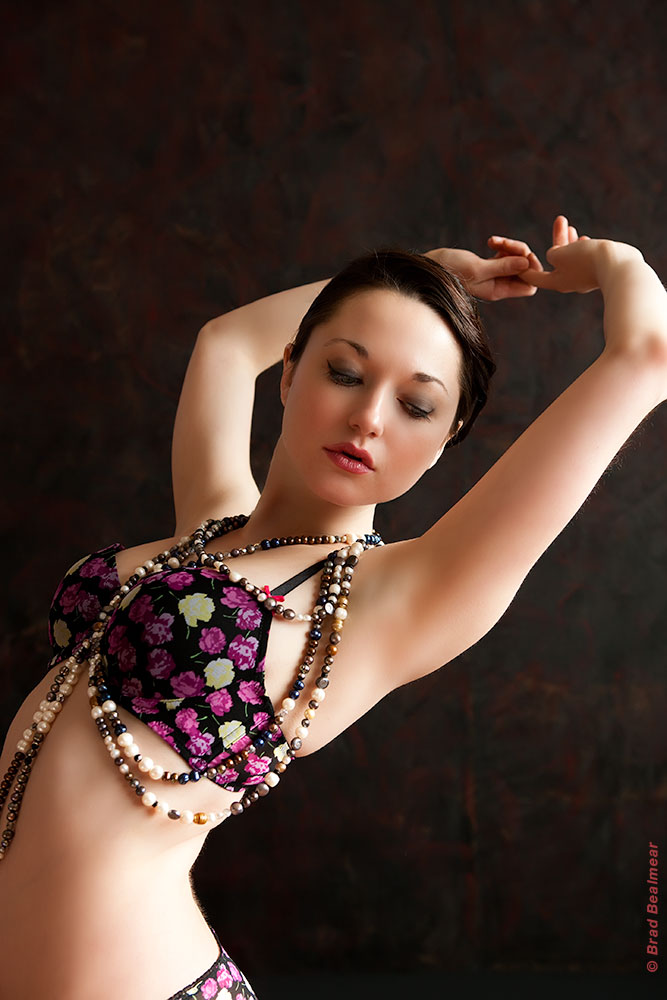 Brad Belmear Photography
Model Margaret Grace Hee
Enter Your Sleep
By Christina Quintana Co-Directed by and Starring Margaret Grace Hee and Stevie Walker Webb
Cowboy's #2
By Sam Shepard Directed by Margaret Grace Hee Baby Crow Productions Rough House Chicago '10
"Live" From the Bullet Stopper
Directed by Margaret Grace Hee
Click below to view Enter Your Sleep,
by Christina Quintana (Chicago '17 production)
News!
​
Margaret has been accepted into the TBA 2019 ATLAS Program for both Acting and Directing
​
Directing
Men on Boats, EPIC Productions, Redwood High School (Oct '19)
She Kills Monsters, Convent & Stuart Hall, Schools of the Sacred Heart SF (Nov '19)
​
The Skokie Detective Charter School, Convent & Stuart Hall, Schools of the Sacred Heart SF (Jan '20)
​
Lenaea Theatre Festival (Show TBD), EPIC Productions, Redwood High School (Feb '20)
​
The Addams Family Musical, Convent & Stuart Hall, Schools of the Sacred Heart SF (May '20)
​
Acting
​
Crimes of the Heart, Ross Valley Players, Director Pat Nims, Role of Babe (July '19-Aug '19)
​
​
​
Margaret Grace Hee is a theatre artist focused on developing new plays and devised work that influence tangible positive change in the world. She is the Theatre programs Director for SF Sacred Heart, Stuart Hal and Convent as well as the Drama Teacher for San Marin High School. Margaret received her BFA in Acting from the Santa Fe Institue of Art and Design and her MFA in Directing New School of Performing Arts School of Drama. She is the founding Artistic Director of Baby Crow Productions for which she played the role of Austin in True West and has directed Whore: a kids play (Edinburgh Fringe Festival '17) , Sapien Sapien Sapien, Cowboy Mouth, Cowboys #2, Cast of Characters, "Live" from the Bullet Stopper, and Enter Your Sleep, among others. As a freelance director, Margaret has worked with Ugly Rhino, Wide Eyed Productions, Dream Theatre, The Midtown Int. Play Festival, Colorado Shakespeare Festival and Fringe NYC. Selected assistant directing credits include: Everything You Touch, dir. Jessica Kubzansky (Rattlestick Playwrights Theatre); Henry VI P.I , dir. Vanessa Morocco & The Tempest, dir. Geoffrey Kent (Colorado Shakespeare Festival); Seawife, dir. Liz Carlson (Cape Cod Theatre Project); The Boys Room, dir. Sandy Shinner (Victory Gardens); Naked Radio Live, dir. Laura Savia (Naked Angels); 24 Hour Musicals, dir. Kathy Najimy (24 Hour Plays). As an actress she is represented by Gray Talent and has worked with Victory Gardens, Eclipse Theater, Adventure Stage, Berkshire Theatre Festival, Soft Cage Films, The Agency, and New School for Drama.